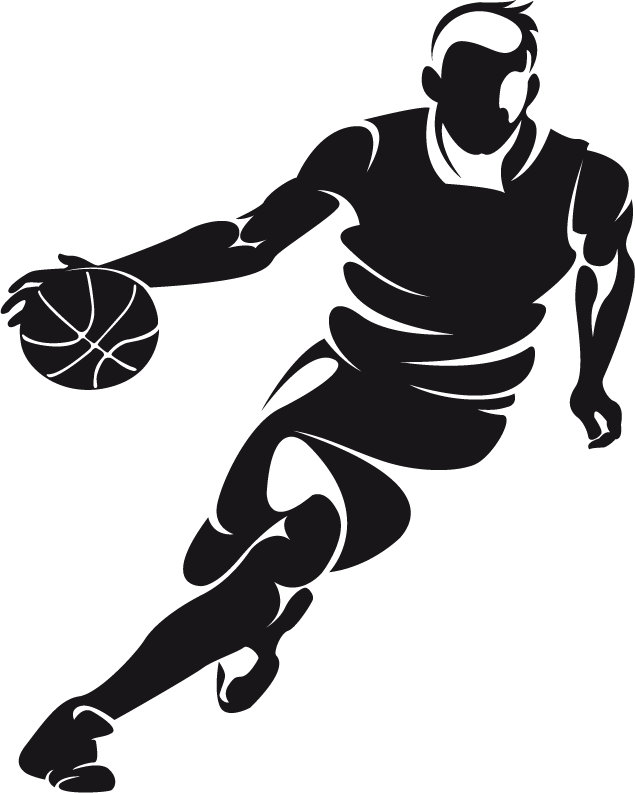 The International Sports Academy's (ISA) staff has helped prepare hundreds of athletes for the collegiate level and beyond through a dedicated approach to training. Balancing academics, athletic development, recovery, and nutrition, our staff creates a foundation for the future in each and every student-athlete in our programs.
With over 60 years of combined coaching experience, ISA's staff is dedicated to student-athlete success on and off the court. Founded on the principle of providing students high-level athletic training without sacrificing a strong academic focus, ISA is a leader in sports programming and the student-athlete development process.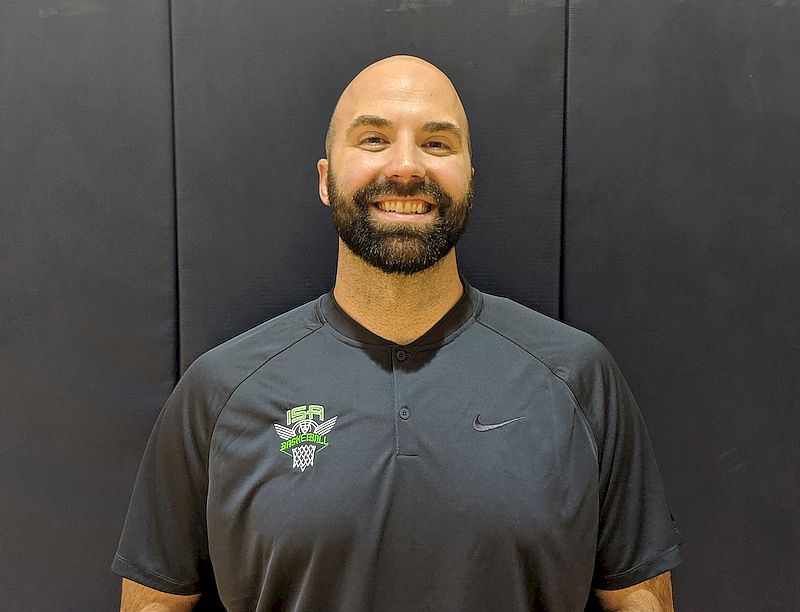 Executive Director of Academy – Co-Founder of ISA
For over 10 years Bob Bossman has been emerging as a trailblazer in the Sports Academy world. His sought after approach in developing and growing wildly successful basketball programs all over the US has caught the attention of the international basketball community with new and emerging partnerships in China, India, Russia, Spain, Dubai, Singapore and more.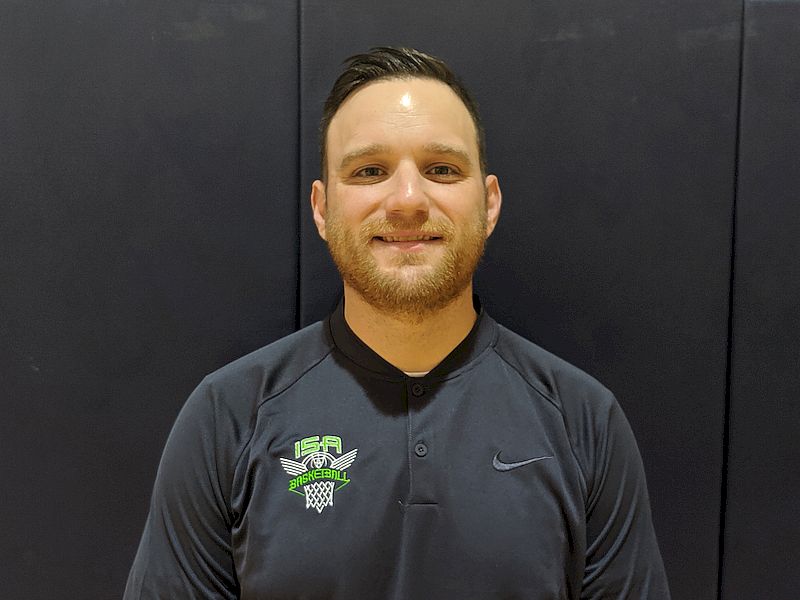 Executive Director of Athletics – Co-Founder of ISA
A well-respected former NCAA collegiate coach, recruiter, and clinician, John has extensive experience in program development and delivery which enables offering of the ISA brand across the world to diverse groups of student-athletes and customers. John brings over 15 years of professional experience to ISA as a coach, director, and athletic administrator.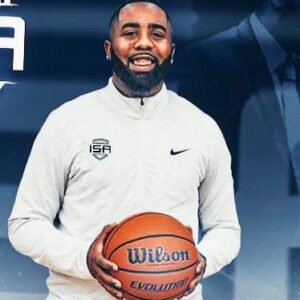 National Post-Grad Basketball Director and Head Coach
Johnny Dancy, a native of Chicago suburb, Matteson, IL, has always been a basketball enthusiast. He attended Rich South High School (Richton Park, IL) where he took his game to the next level. His basketball skills coupled with his strong leadership made him a four-time Varsity Letter winner and a Team MVP. After successfully playing NCAA Division III Basketball at Rockford University (Rockford, IL), Johnny transferred and served as an important member of the inaugural NAIA season for Governor's State University (University Park, IL).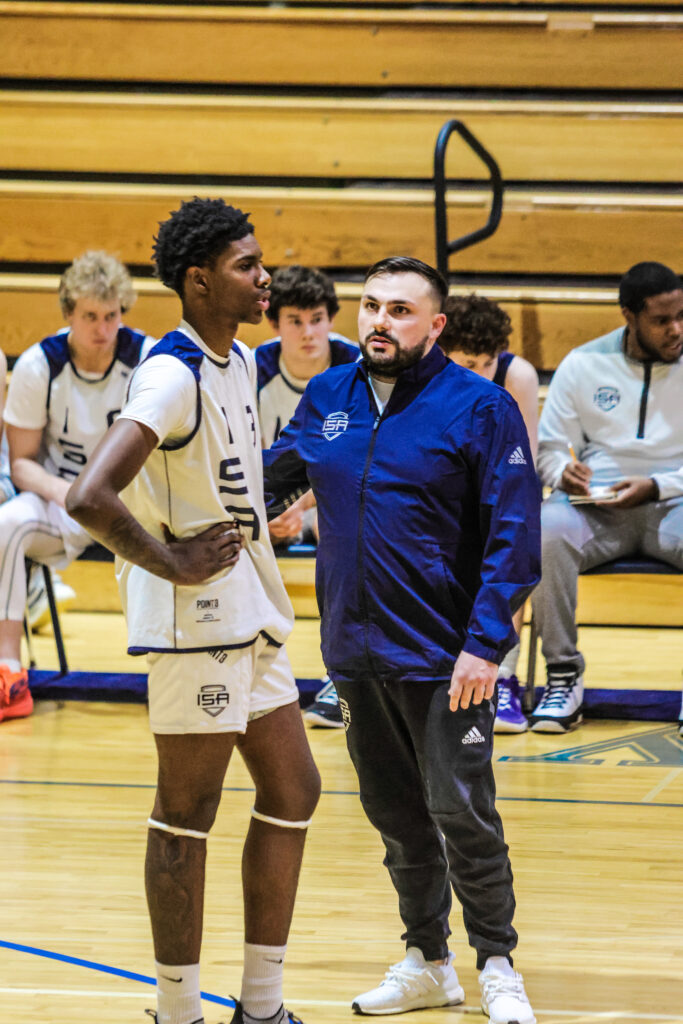 Director of High School Basketball & National High School Prep Head Coach
Coach Montanaro comes to ISA from Arkansas-Little Rock, where he was an assistant coach from 2019-2021. He helped lead the Sub Belt Conference team to a 21–10 record in 2019-2020 and an NCAA tournament bid. At Arkansas-Little Rock, he had the opportunity to learn under current head coach Darrell Walker. Prior to his time at Arkansas-Little Rock, he was an NBA skills trainer for the San Antonio Spurs sharpshooter, Bryn Forbes.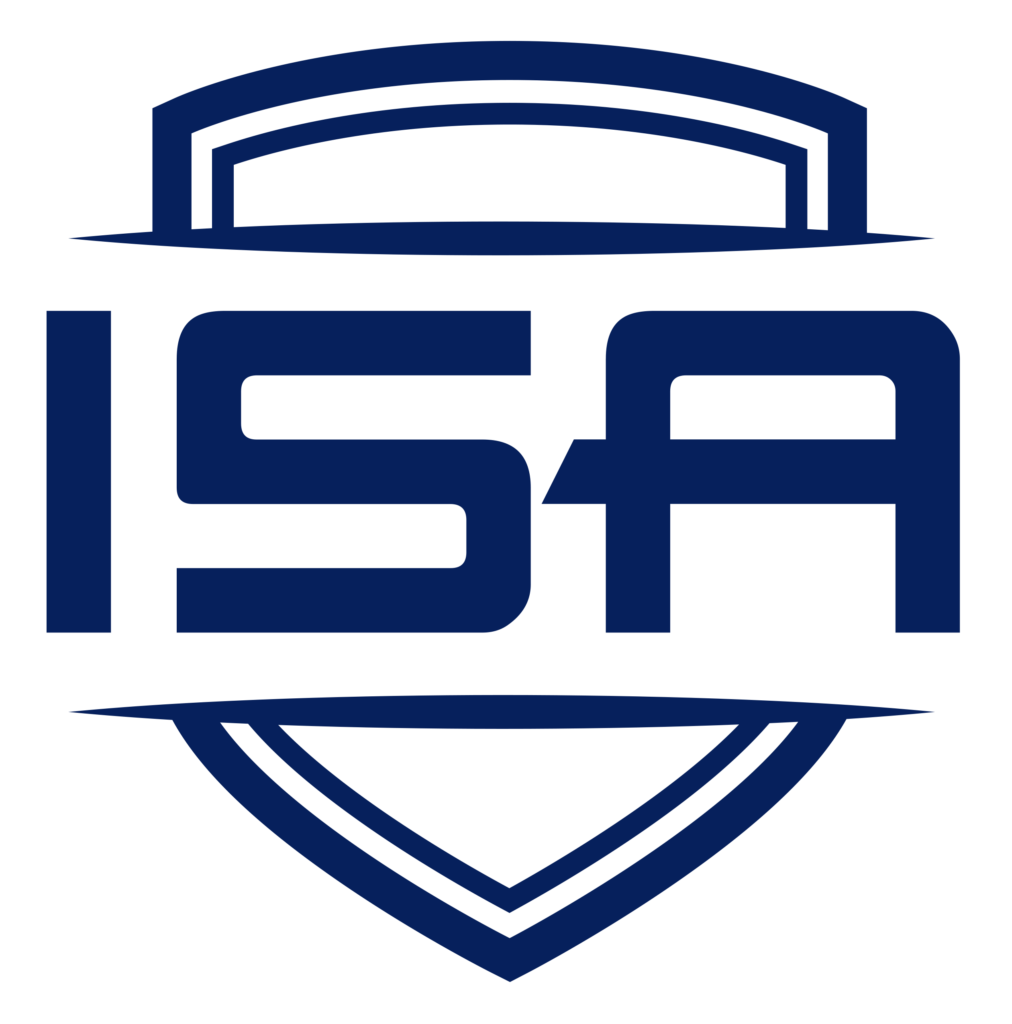 National Varsity Head Coach
Coach Gerrick has over a decade of experience in amateur basketball. He has been a high school basketball coach in Ohio for the past nine seasons at schools such as Beachwood, Willoughby, and Orange. He has been a skill and player development trainer for over twelve years, working with high school and college-level players. He is excited to bring his experience and enthusiasm to ISA and help the next generation of players to reach their fullest potential.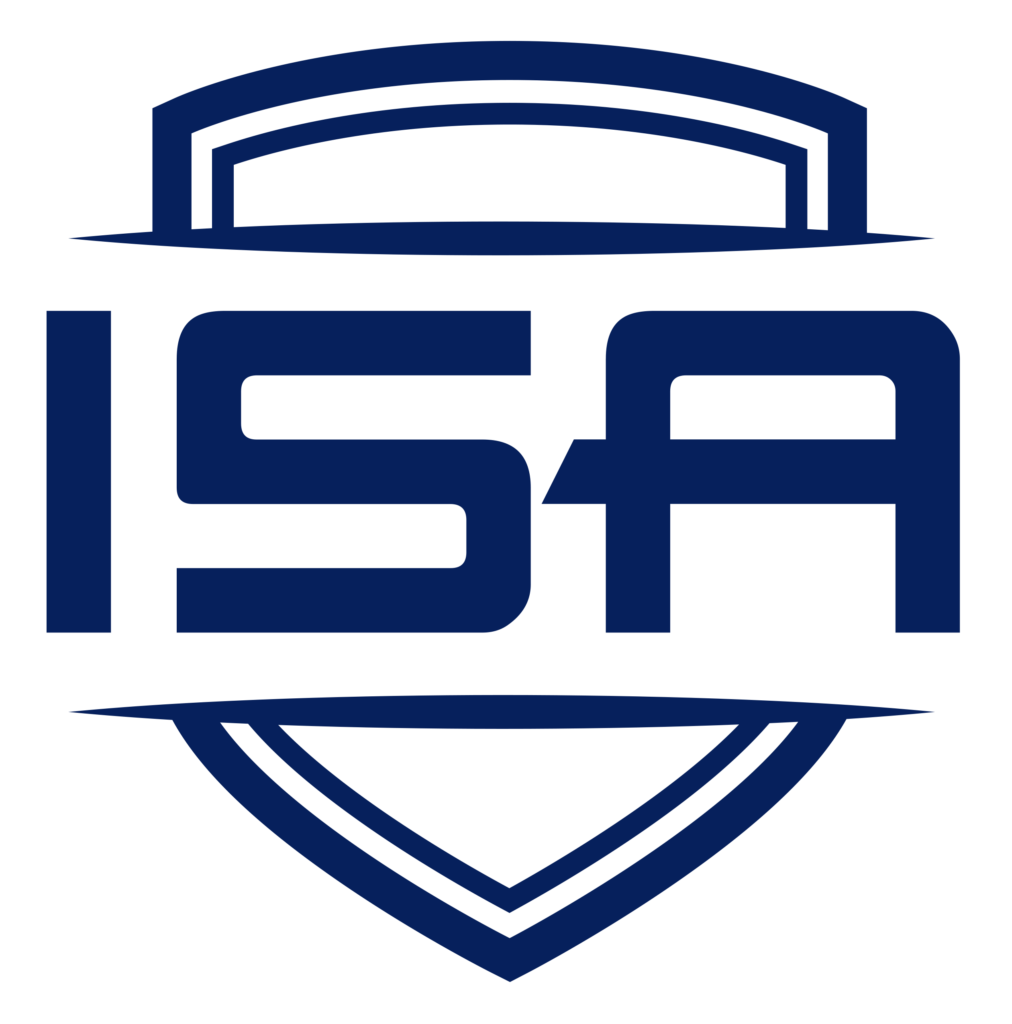 National Post Graduate Head Coach
Coach Baker is in his first season as a Head Post-Grad Coach here at ISA. He comes to ISA after spending the past two seasons at Albany Technical College in Albany, Georgia where he helped set a program record in wins. Prior to that, he spent three seasons with Coach Darrell Walker at the University of Arkansas at Little Rock (NCAA Division 1) where he serves as a student manager and Assistant Director of Basketball Operations for the Trojans. He was a key component of the 2020 Sunbelt Regular Season Champions team.
Prior to his time in Little Rock, Baker spent one year as a student assistant at Ranger College under head coach Billy Gillespie. Baker is a native of Little Rock, Arkansas. He earned his Bachelor's degree in Criminal Justice from the University of Arkansas – Little Rock in 2020.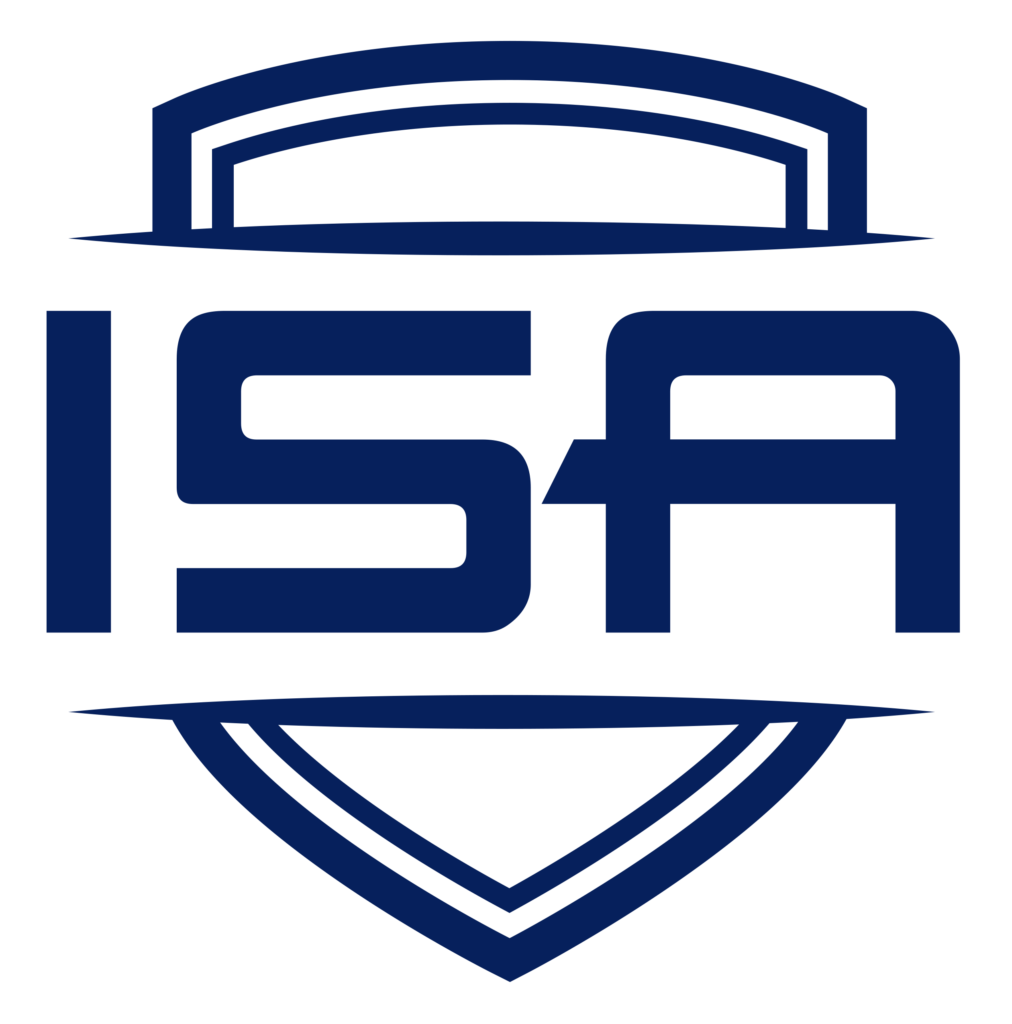 National Post Graduate Assistant Coach
Coach Kaamil hails from the state of Louisiana. Kyle brings high school and collegiate basketball coaching to the table to assist the ISA boys basketball team and their individual members in their quest for success. While pursuing his graduate degree, Kyle was an assistant coach at David Thibodaux STEM Magnet Academy. In addition, Kyle interned with the local university's sports department. While there, he worked closely with the men's basketball team, securing a playing spot in the Regional NIRSA Tournament and coaching that team. In addition, he brings experience in social media promotions and leadership in sports to the table.
Since relocating to Ohio, Kyle has been involved in ISA Elite Summer Camp and an AAU Summer Team Assistant Coach. He is also in charge of Andrews Osborne Academy Sport's social media content and currently serves as a house parent.
Kyle's energy and enthusiasm for player development are second to none. He pushes each player to put forth maximum effort to become their best on the court so that they are ready for the next level of play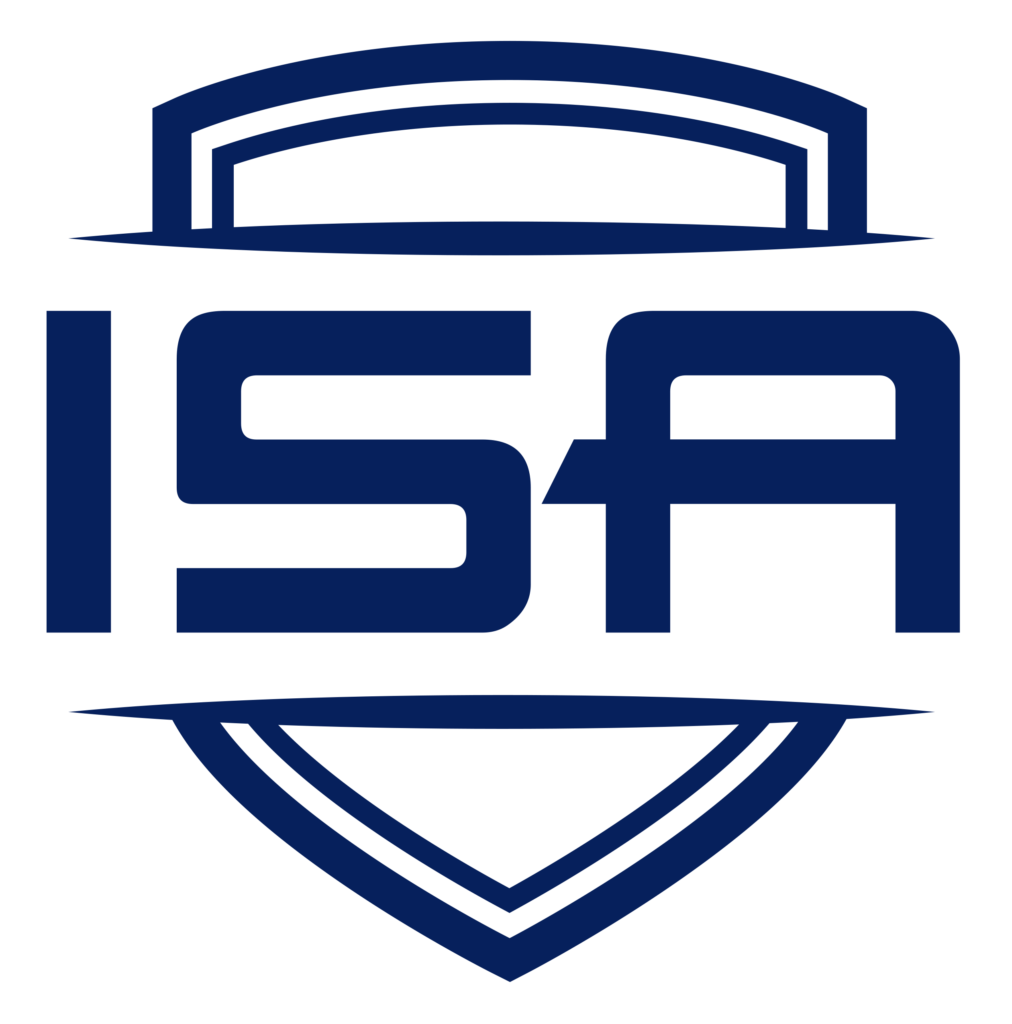 Coach Sobelman comes to ISA from the East Coast where he has extensive experience in player development, film analysis, and scouting players from all over the world. He has won a state championship back home as an assistant coach at Fairfield Prep. He has completed an extensive NBA Player Development Program. He has great experience coaching and scouting with the Eurobasket Summer League.