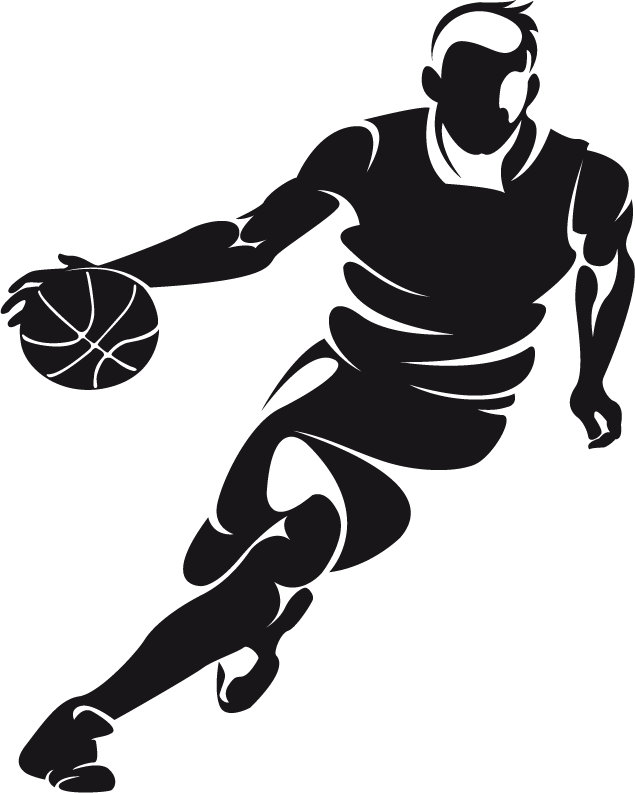 The International Sports Academy's (ISA) staff has helped prepare hundreds of athletes for the collegiate level and beyond through a dedicated approach to training. Balancing academics, athletic development, recovery, and nutrition, our staff creates a foundation for the future in each and every student-athlete in our programs.
With over 60 years of combined coaching experience, ISA's staff is dedicated to student-athlete success on and off the court. Founded on the principle of providing students high-level athletic training without sacrificing a strong academic focus, ISA is a leader in sports programming and the student-athlete development process.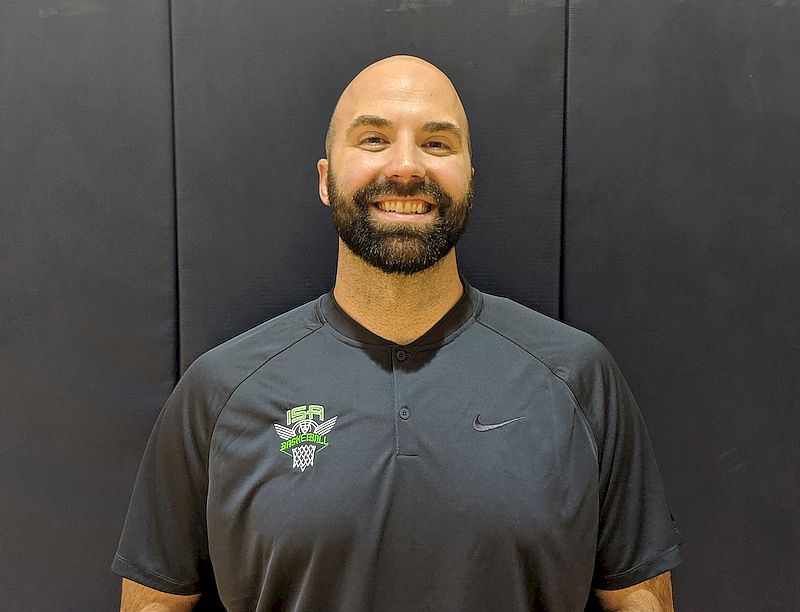 Executive Director of Academy – Co-Founder of ISA
For over 10 years Bob Bossman has been emerging as a trailblazer in the Sports Academy world. His sought after approach in developing and growing wildly successful basketball programs all over the US has caught the attention of the international basketball community with new and emerging partnerships in China, India, Russia, Spain, Dubai, Singapore and more.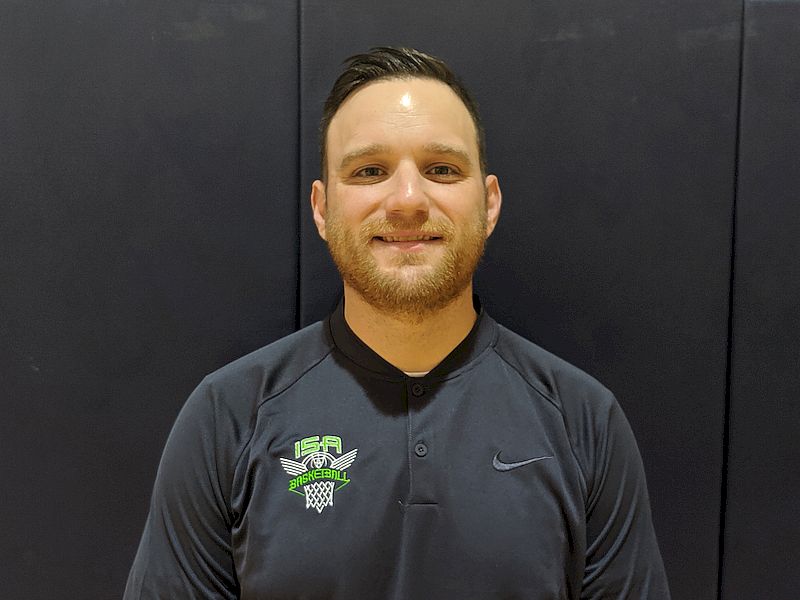 Executive Director of Athletics – Co-Founder of ISA
A well-respected former NCAA collegiate coach, recruiter, and clinician, John has extensive experience in program development and delivery which enables offering of the ISA brand across the world to diverse groups of student-athletes and customers. John brings over 15 years of professional experience to ISA as a coach, director, and athletic administrator.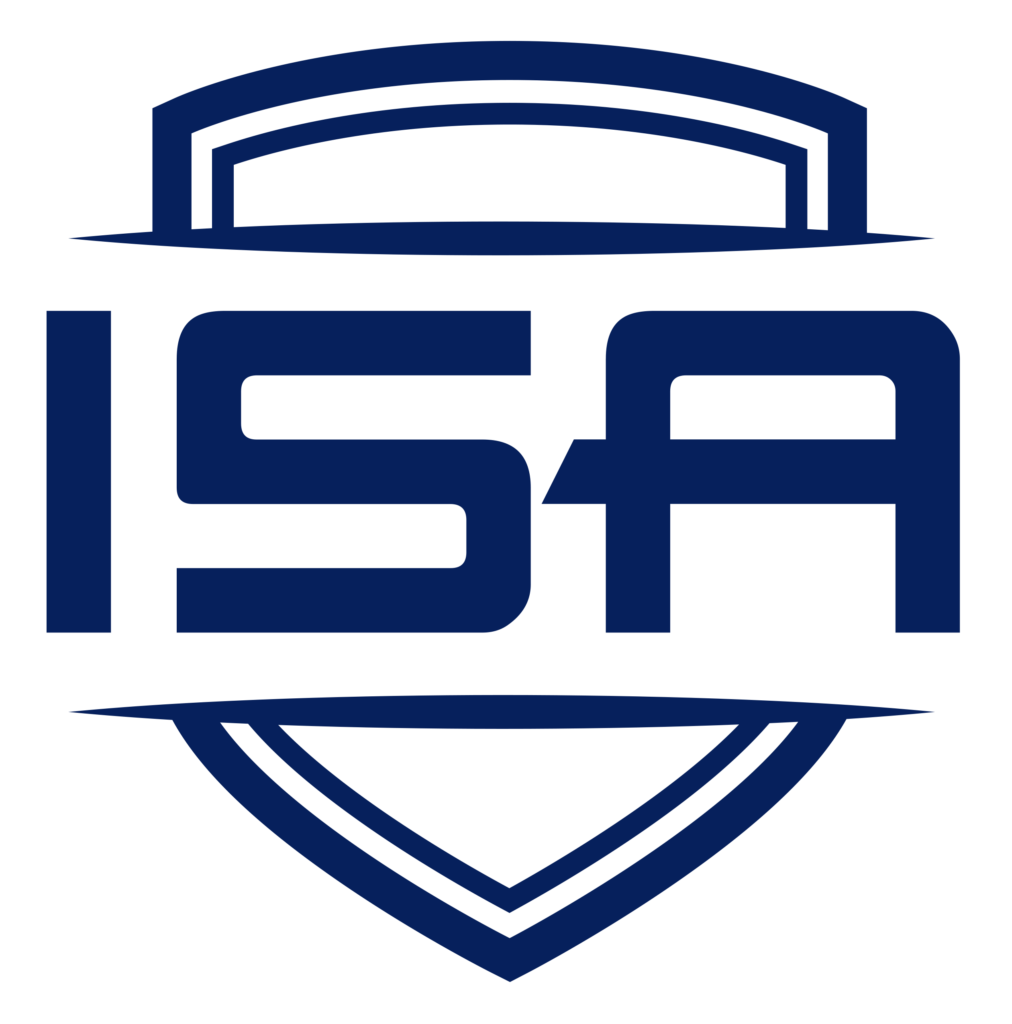 Coach Sobelman comes to ISA from the East Coast where he has extensive experience in player development, film analysis, and scouting players from all over the world. He has won a state championship back home as an assistant coach at Fairfield Prep. He has completed an extensive NBA Player Development Program. He has great experience coaching and scouting with the Eurobasket Summer League.