Building the
next generation of athletes and leaders
The International Sports Academy (ISA) is a full-time basketball academy that offers athletes the opportunities to grow and excel. Through a proven method of athletic and personal development, ISA athletes grow on the court, in the classroom, and in life. ISA student-athletes achieve athletic excellence, academic excellence, and college placement.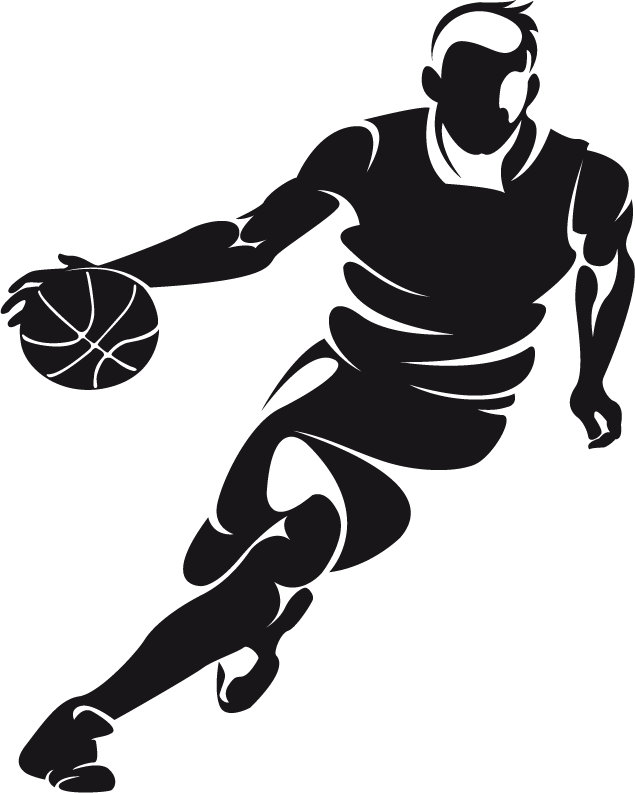 To enhance the quality of the student-athlete experience by providing access to training, preparation, education, and leadership development.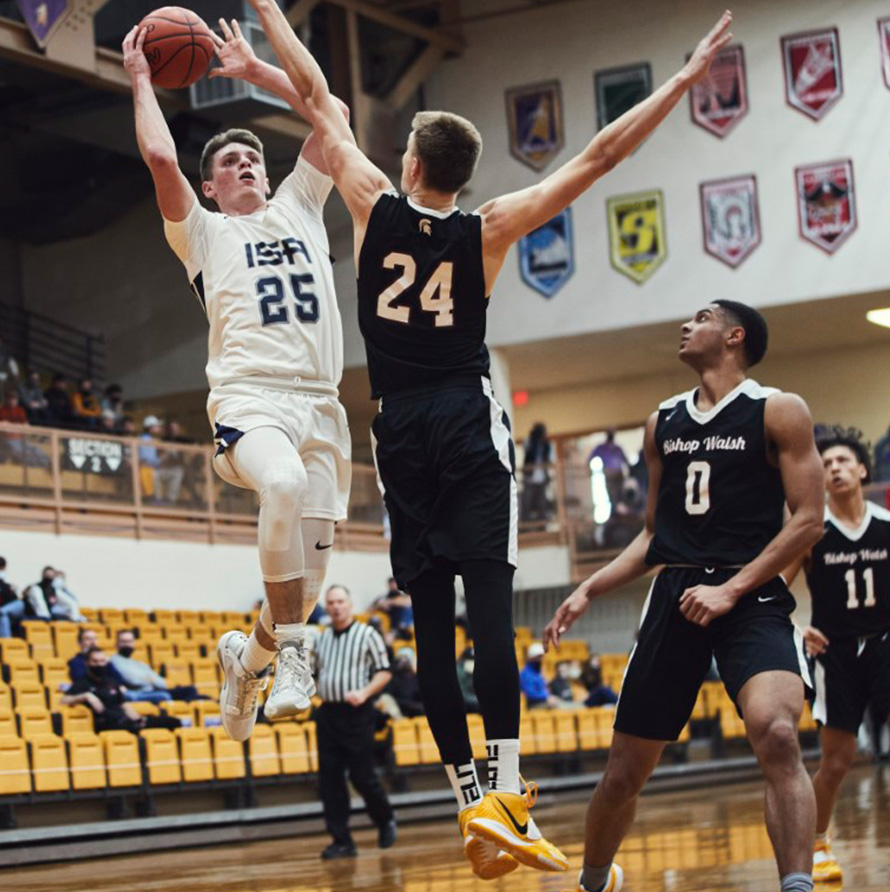 ISA is a full-time basketball academy that develops student-athletes in grades 8-12 & Post-Graduates on how to be successful on and off the court through a proven method of athlete development. ISA student-athletes access academic, sports performance, and skills training in a residential boarding campus environment. Students learn how to maximize their potential and pursue growth opportunities through ISA's college readiness programming.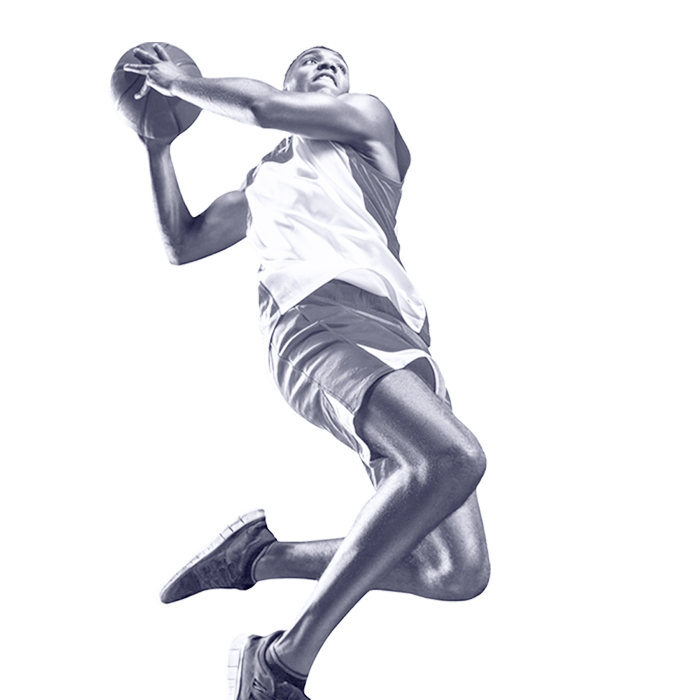 BASKETBALL SKILLS & PERFORMANCE TRAINING
Become the best version of yourself
Full-Time Boarding Academy
Boarding School for High School & Post-Graduates
CAMPS & GROUP TRAINING
Short-term training that provides skill development, competition, and exposure
INTERNATIONAL TOURS
Combining basketball, culture, and travel for a once-in-a lifetime experience
Competing at a high level requires more than just basketball
Our staff's focus goes beyond the court when training student-athletes to include proper recovery techniques, injury prevention, and safe nutritional practices.
Combined Years of Experience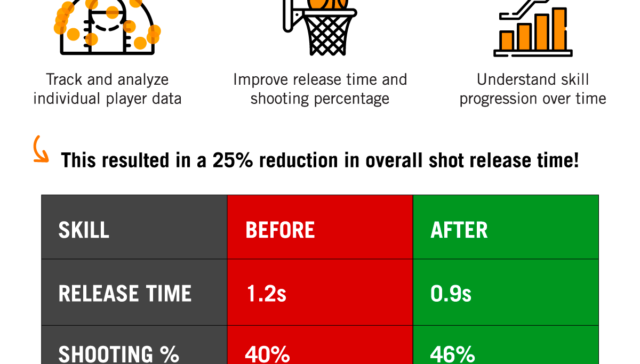 At ISA, we have partnered with SIQ basketball to provide ISA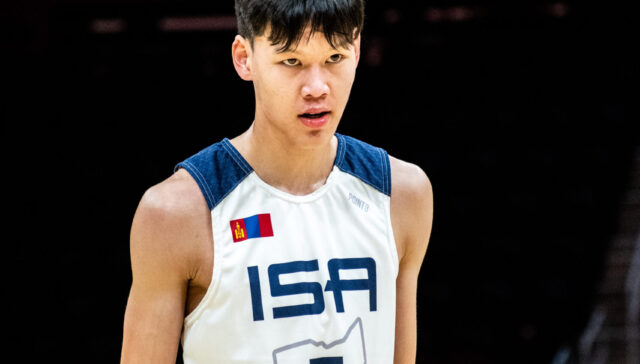 ISA guard Mike Sharavjamts (6'9″, Class of 2022) was named to the 2022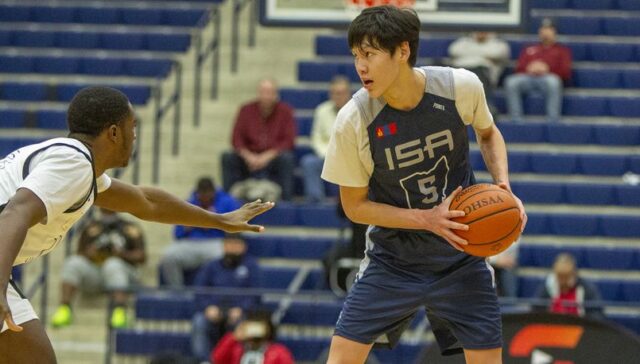 Dayton Flyers coach Anthony Grant announced the signing of Mike Sharavjamts