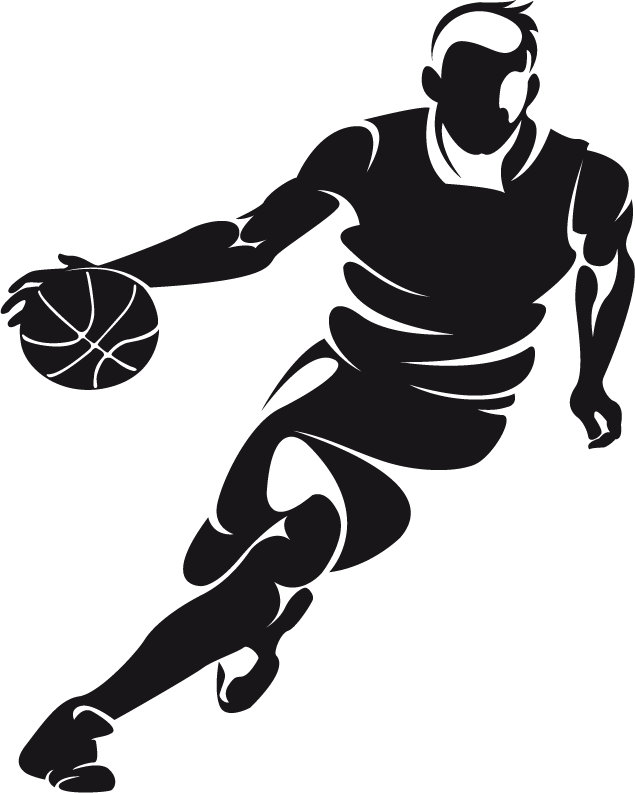 Executive Director of Athletics of ISA & Co-Founder
A well-respected former NCAA collegiate coach, recruiter, and clinician, John has extensive experience in program development and delivery which enables offering of the ISA brand across the world to diverse groups of student-athletes and customers. John brings over 15 years of professional experience to ISA as a coach, director, and athletic administrator.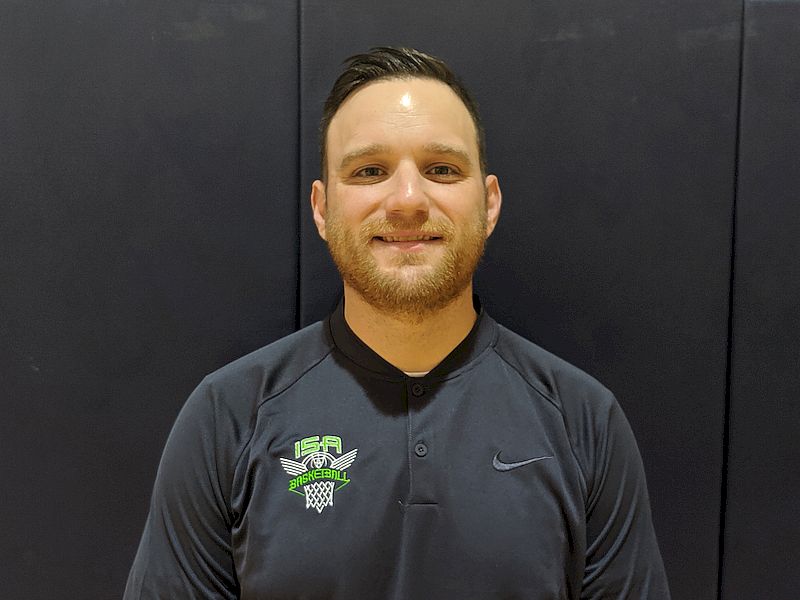 John received his Bachelors of Science from the College of Education and Human Ecology at The Ohio State University in 2007. While specializing in Sports dministration and Physical Education at Ohio State, John also received a minor in Business during this time. After graduation, John also attended the Masters of Education program at Cleveland State University where he specialized in Sports Management. Originally from Cleveland, OH, John is a proud alumnus of Saint Ignatius High School and active in the Northeast, OH community in a variety of volunteer roles. Most notable organizations John is an activist for are College Now Mentoring Program, Cleveland Animal Protective League, and The First Tee.
Prior to co-founding the International Sports Academy, John was a coach or Director at the Cleveland Browns, Cleveland Central Catholic High School, Saint Mary's College of Maryland, Cleveland State University and Spire Institute. John has help build multiple championship programs that have attained high levels of post-season success including an OHSAA State Championship (2009), multiple NCAA Conference Championships, multiple NCAA Tournament and NIT appearances, including an NCAA Elite Eight (2011) and Sweet Sixteen finishes (2007, 2011), and an appearance in the National Prep School Championships (2018).
Now with over 100 former student-athletes having played at the college level, and having coached or presented at multiple international camps and competitions throughout Mexico, Austria, Russia, and India, John believes ISA truly provides the athletic training students desire without sacrificing elite academic preparation.Elite Eight (2011) and Sweet Sixteen finishes (2007, 2011), and an appearance in the National Prep School Championships (2018).
Former student-athletes have gone on to play for prestigious universities and professional teams such as Rutgers, Saint Bonaventure, Sienna, Case Western Reserve, Illinois-Chicago, Vermont, UNC-Asheville, Witchita State, Western Carolina, San Antonio Spurs, Miami Heat, and many others.