The International Sports Academy (ISA) is designed for dedicated student-athletes entering grades 8-12 or Post-Graduates. Our full-time academy combines year-round basketball and performance training with a college preparatory academic curriculum. We strive to prepare college ready student-athletes who can think critically and lead in a diverse global community.
The ISA program is ideal for student-athletes who want to compete at the next level and be challenged both athletically and academically.
ISA offers academic options to provide student-athletes with challenging curriculum in a college preparatory environment. ISA understands each student is unique and requires individual attention. Critical thinking, global awareness, and leadership development are all integral components of a well rounded education. ISA offers both online and in-person instruction opportunities.
Academic Programs Include:
ISA provides a nurturing environment that fosters academic and athletic excellence for student-athletes. Our structured college-preparatory curriculum encourages academic growth and prepares them for future challenges.
ISA's rigorous schedule ensures that each player has ample opportunities for maximum exposure. We offer position-specific instruction, thorough player evaluations, continuous access to training and academic support throughout the pre-season, in-season, and post-season phases. We strive to enhance the college placement and recruitment potential of our student-athletes.
ISA student-athletes have the option to live on site in dorm style housing with other student-athletes and ISA residential staff for an authentic college-preparatory experience.  Please contact for more information regarding Residential Housing.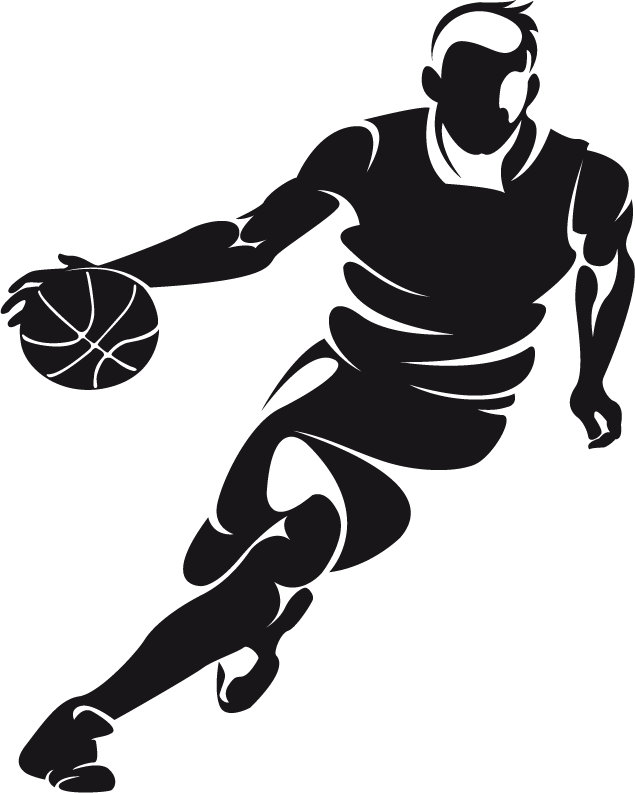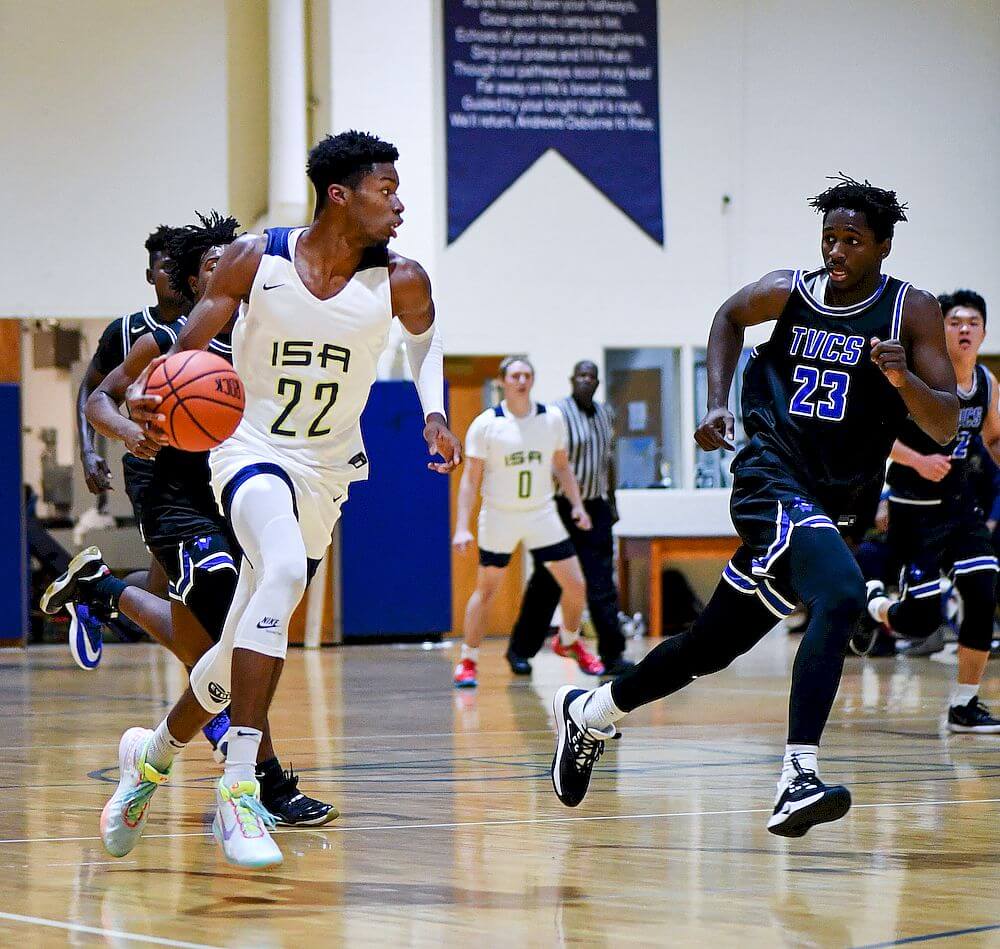 Northern Ohio is home to the ISA campus. With some of the best resources in the world readily available, each and every student at ISA has the opportunity to reach the next level! Please explore our facilities and schedule a campus tour today!