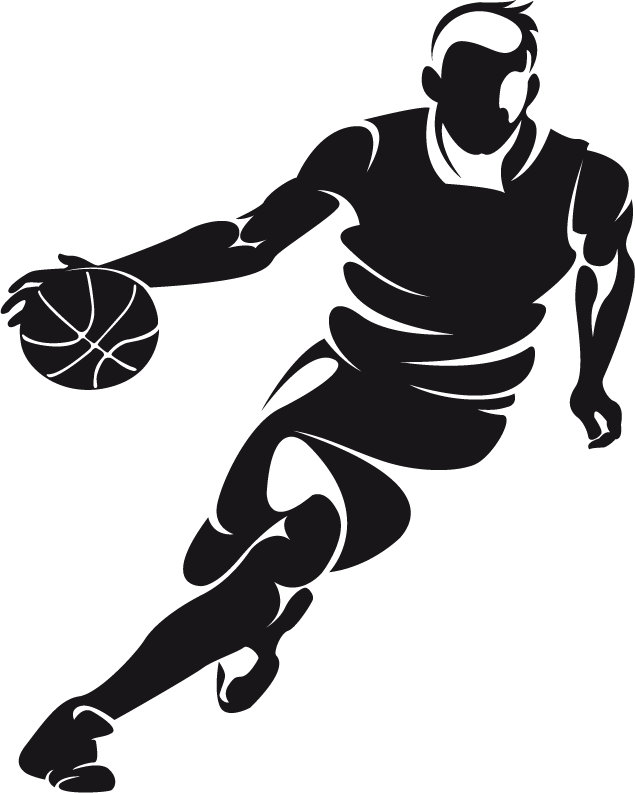 ISA has welcomed over 200 student-athletes from over 75 countries around the world into our program.
The ISA full-time academy combines year round sport and performance training with an elite academic curriculum that prepares student-athletes grade 7th-12th or Post-Graduates (Gap Year) for higher education through a focus on critical and creative thinking.
In addition to our full time academy, the International Sports Academy offers some of the country's premier training and showcase camps, tours, and group training programs. With a commitment to individual athletic improvement, through elite sport skills and performance training, our camps empower student-athletes to become successful leaders who are committed to serving in a truly international campus community.
Our staff's focus goes beyond the court or field of play when training student-athletes to include proper recovery techniques, injury prevention, and safe nutritional practices.
One stop. One mission. In a marketplace with many imitators, ISA continues to deliver high quality student-athlete experiences. ISA has set the standard for year round student-athlete advancement.
To Enhance The Quality Of The Student-athlete Experience By Providing Access To Training, Preparation, Education, And Leadership Development.
International Sports Academy (ISA) was born in 2018 to satisfy the unique needs of today's student-athletes. Existing programs and academies were failing to achieve excellence in both academics and athletics, and we don't believe student-athletes and parents should be forced to choose between the two. Our mission is simple: To build the next generation of athletes and leaders.
ISA understands the holistic needs of student-athletes and delivers world-class preparation and programming to students from across the world. By providing custom class and training schedules, ISA is at the forefront of developing college-ready young men and women who are prepared to maximize their potential at the next level.
ISA respects the passion that a student-athlete puts into his or her sport and matches that enthusiasm with coaches and teachers who lead student-athletes in a positive, fast-paced, growth environment. ISA provides an unrivaled balance of sports, performance, academics, nutrition, recovery, and leadership training. ISA's carefully-selected, elite coaching staff has experience at the professional, college, club, and high school level.
Every student-athlete who attends ISA graduates prepared to excel in college athletics and academics, and our full-time college placement team helps each student-athlete find the best fit for their future.
NOW REVIEWING APPLICATIONS