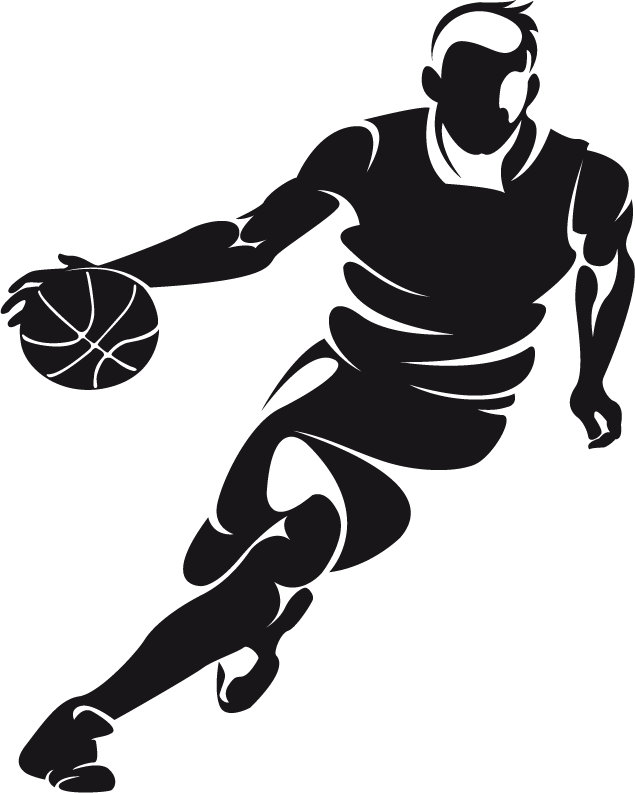 200+ ISA PLAYERS WENT ON TO PLAY IN COLLEGE (2015-2023)
ISA summer programs train at Cedar Point Sports Center located in Sandusky, OH (60 min. from Cleveland, OH/CLE Airport). With over 60 years of combined experience in high school, prep school, and collegiate coaching between ISA's senior staff, ISA implements a tested and proven core program for athletes who desire excellence. Our camps focus on three key areas: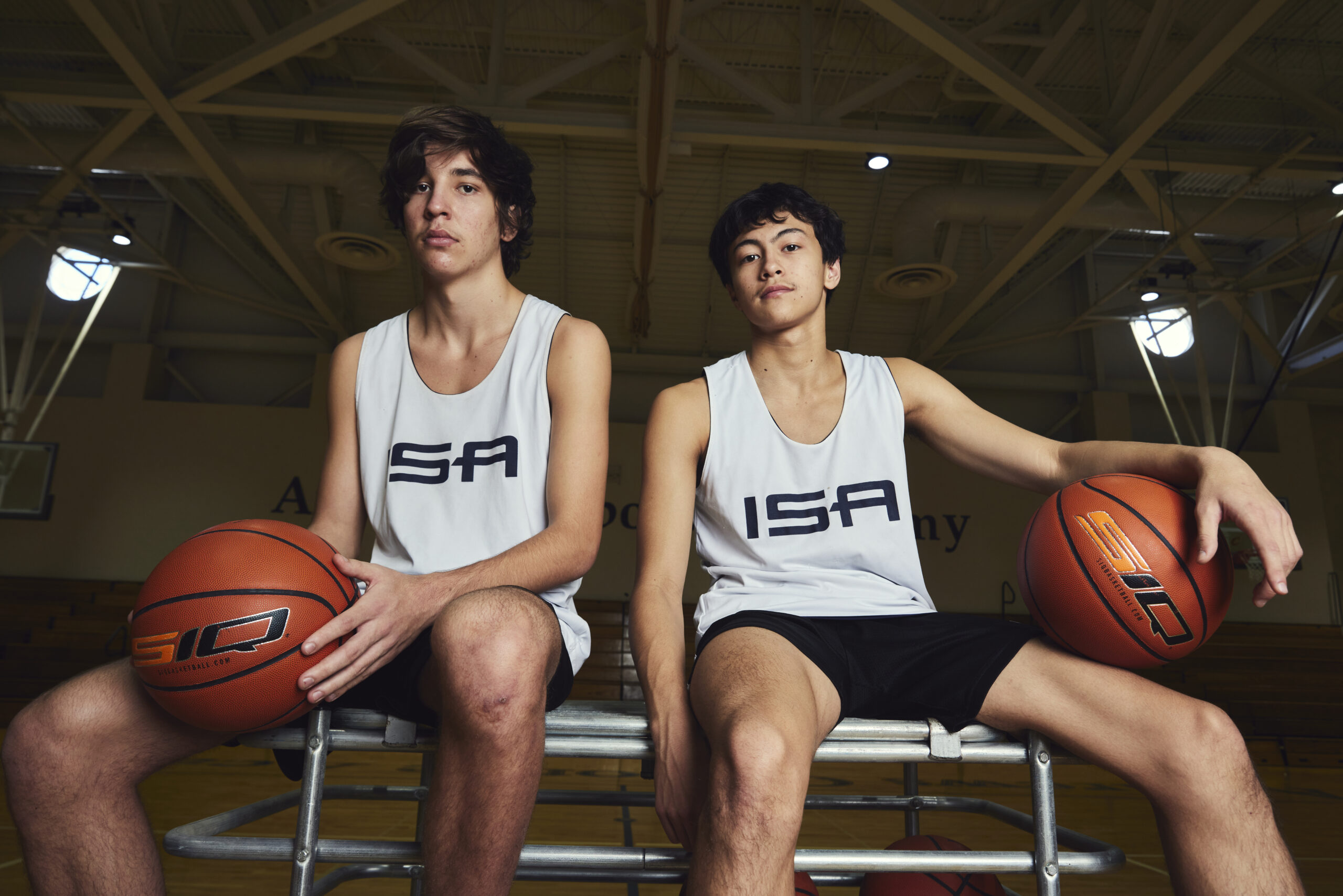 We use best-in-class technology like the SIQ basketball, The Gun, and Veo to improve shooting. Our staff works individually with each student athlete to develop a training program that builds upon strengths and identifies improvement areas. We focus on:
ISA coaches will perform personal evaluations of each participant to ensure they leave camp with drills to bolster strengths and identify skill improvement areas.
Following the camp, each participant will receive a player profile and evaluation that can be added as a reference for future try-outs or college coaches.
At ISA, team building is more than just on the court. Learning about different cultures, meeting new friends from across the globe, and participating in engaging, skill-building activities is a priority our staff offers to students
We believe learning is synonymous with experience and our training and competition environment builds character and diverse leaders.
Boarding Student tuition includes housing, meals, training at ISA campus, daily care from ISA staff, week- end tournament or activities and staff evaluation
Non-Boarding student tuition includes training at ISA campus, lunch on training days, and staff evaluation
Elite Camp requires full session commitment, Varsity, Jr. NBA, & Boot Camp can be attended for ½ Session at 50% of cost
| Program | DESCRIPTION | Ages |
| --- | --- | --- |
| Elite Camp | Designed for student-athletes who have finished grades 8-12 and are serious about playing basketball at the college level. Athletes train on the court to improve their basketball skills as well as in the performance center to improve their athleticism. Athletes will follow weekly training programs, and will participate as a team in actual games at AAU tournaments on weekends. ISA will also help guide athletes through the college recruitment process and teach them how to separate themselves from other players. | Ages 14-18 (Grades 8th-12th) |
| Varsity Camp | Varsity camp is designed for student-athletes who have finished grades 6-10 and are serious about developing their game to the next level with the intent to make a varsity level team in the fall. Varsity camp is skill intensive and ISA staff breaks down all of the skills necessary to improve an athlete's game. Major areas of focus are scoring, basketball IQ, motion concepts, individual skills, speed, agility, and play-making abilities. Athletes will compete in 5 v 5 settings at camp to test skills learned in varsity game settings. Athletes will also receive individual guidance on how to apply camp training back home in season. | Ages 12-15 (Grades 6th-10th) |
| Boot Camp | Boot Camp is designed for serious varsity-level high school and college level players. Boot Camp involves extensive performance training to improve athleticism as well as intensive conditioning to get athletes ready for competition. Athletes will play in exclusive open gym scrimmage settings against other high school and college players. This is a very individual-focused program. | Ages 16-19 (HS & College) |
SAMPLE DAILY TRAINING CAMP SCHEDULE
| | |
| --- | --- |
| 8:30 am | Breakfast |
| 9:00 am -12:00 pm | Individual skills & Performance Training |
| 12:00 pm | Lunch |
| 1:00 - 4:00 pm | 5v5 and Team practice |
| 5:30 pm | Dinner |
| 7:00 pm | Evening Activity & Team Building |
| 10:00 pm | Return to Dorm |
| 10:30 pm | Lights Out |