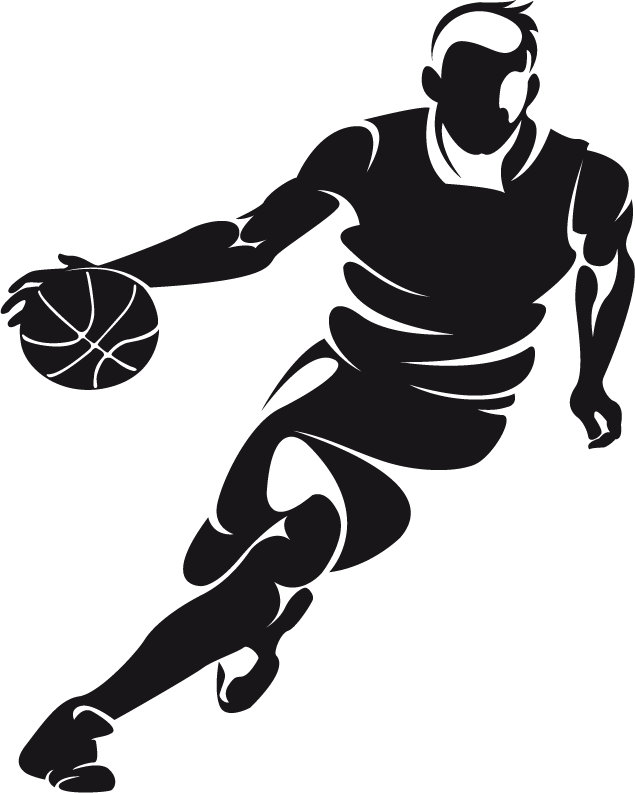 We will never make excuses. We will always be prepared. Sometimes we will learn through success, and sometimes through failure. When the odds are stacked against us, we will find a way.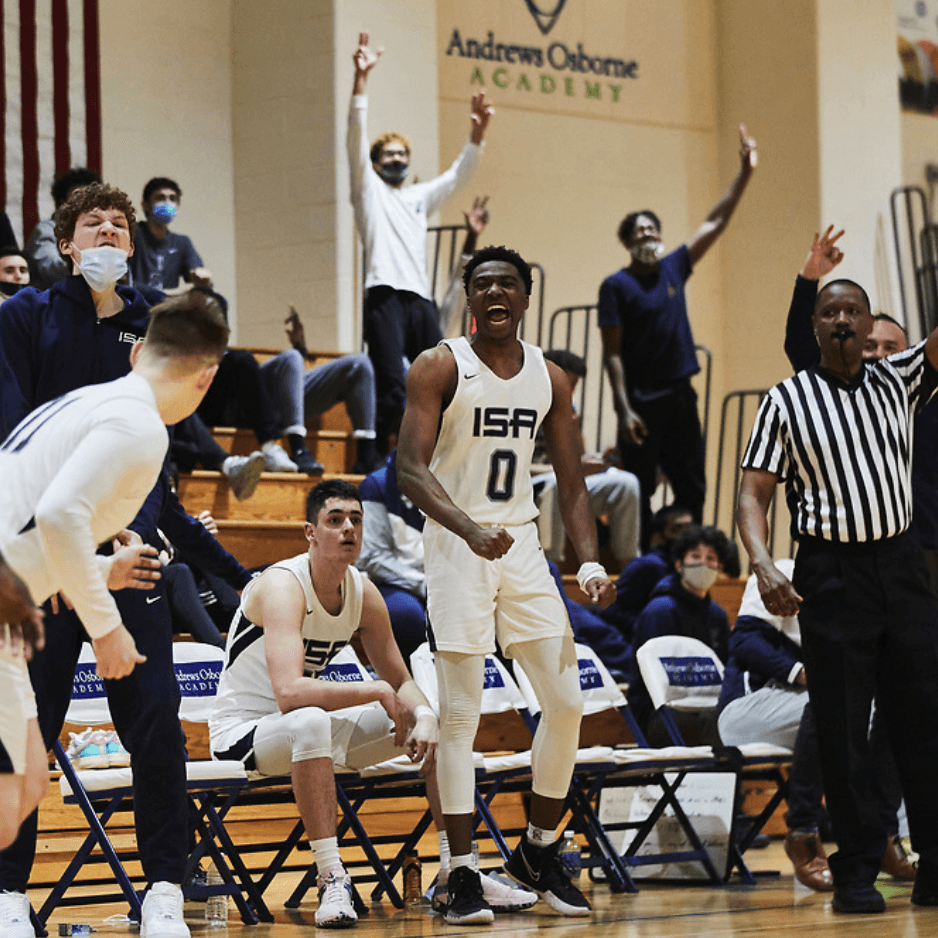 CONFIDENCE
Individual Attention & Confidence
RELATIONSHIPS
Relationships & Communication with Coaches/Staff
TRAINING
Training Schedule & Access to Facilities
COMPETITION
Elite Sports & Competitions
With some of the best resources in the world readily available, each and every student at ISA has the opportunity to reach the next level. Please explore our facilities and schedule a campus tour today!