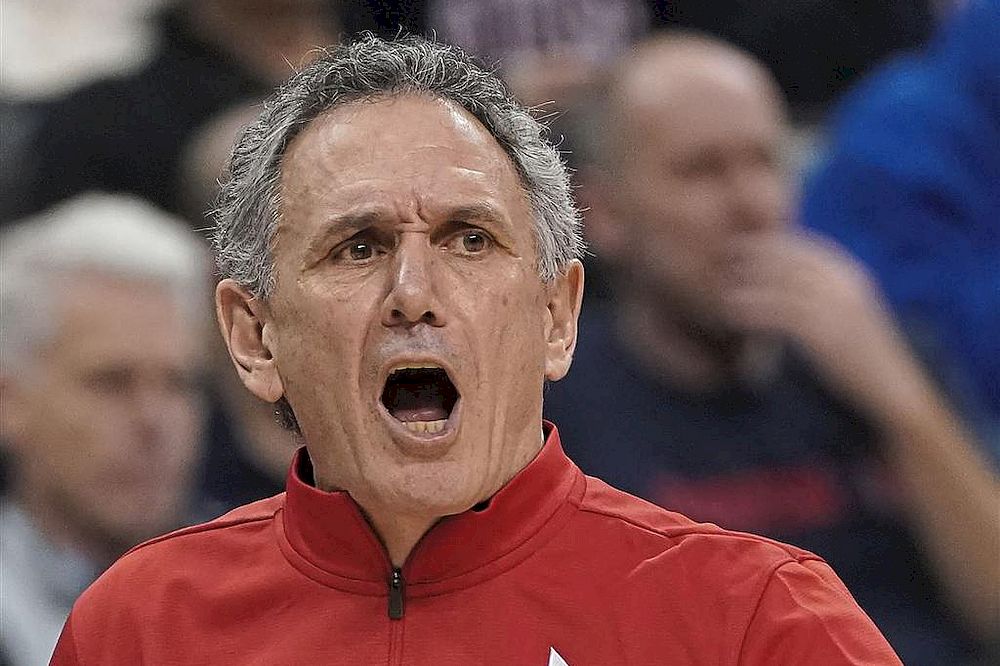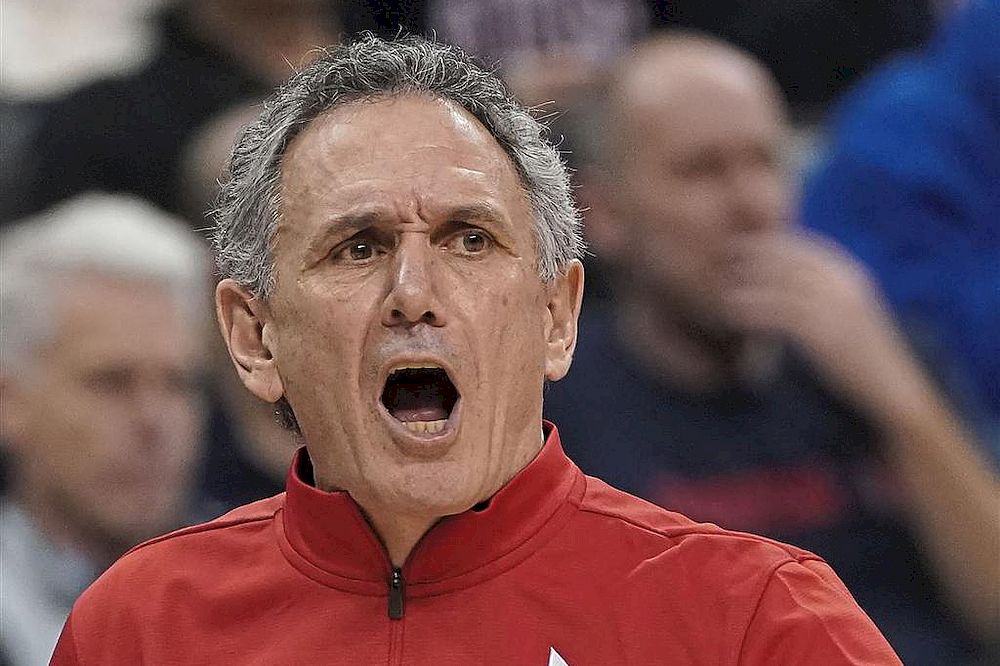 31 Mar

Mike Bekelja, Sincere Carry's Brother, Commits to Duquesne

Next season is going to be a family affair for Duquesne basketball.

Mike Bekelja, the brother of Dukes sophomore guard Sincere Carry, announced via social media Tuesday that he had verbally committed to coach Keith Dambrot and Duquesne.
COMMITTED. #GoDukes 💙❤️ pic.twitter.com/0IZNK9ffku

— Mike Bekelja (@MikeBekelja1) March 31, 2020
Bekelja had originally committed to Fairmont State after graduating from International Sports Academy at Andrews Osborne before deciding instead to join Carry at Duquesne. He is a 6-foot-1 guard and, like Carry, spent most of his formative years living and playing ball in Solon, Ohio.
He and Carry aren't biological siblings, though they're best friends and Bekelja's parents are Carry's legal guardians. Mike's father, Kevin, coached his daughter's AAU team, and one of her teammates happened to be Carry's sister, Marissa. That's how Carry was introduced to the Bekeljas, and he quickly bonded with Mike to the point that his mother allowed him to move with that family from Mercer County, Pa., to Ohio.
"They changed my life for the better," Carry told Cleveland.com in March 2018.
Carry's sophomore season was cut short when the Atlantic 10 tournament was canceled due to the COVID-19 pandemic. Duquesne could've made the NCAA tournament if they won their conference bracket, but the Big Dance was canceled as well for the same reason. Carry ended this season averaging 12.2 points, 5.3 assists and 3.5 rebounds per game.
Bejelka joins fellow guards Tyson Acuff and Jett Roesing in the Dukes' 2020 class.
Joshua Axelrod: jaxelrod@post-gazette.com and Twitter @jaxel222.
Link to Full Article